Autism in the News:
BBC News, February 19.
Scientists have taken the first steps towards what they say could become a new blood and urine test for autism. Their study tested children with and without the condition and found higher levels of protein damage in those with the disorder. The researchers said the tests could lead ultimately to the earlier detection of the condition, which can be difficult to diagnose. Read More ...
CBS News, February 11.
We like to think that good work is always rewarded. But what if some people who could do good work can't their foot in the door in the first place? That's where recent hiring initiatives that look beyond unfair stereotypes come in, as Lee Cowan reports. Read More ...
----------------------------
Thanks again for visiting our site and checking out our resources! We hope you find them to be useful in your home, classroom and daily life!
Warm Regards,
Angela Nelson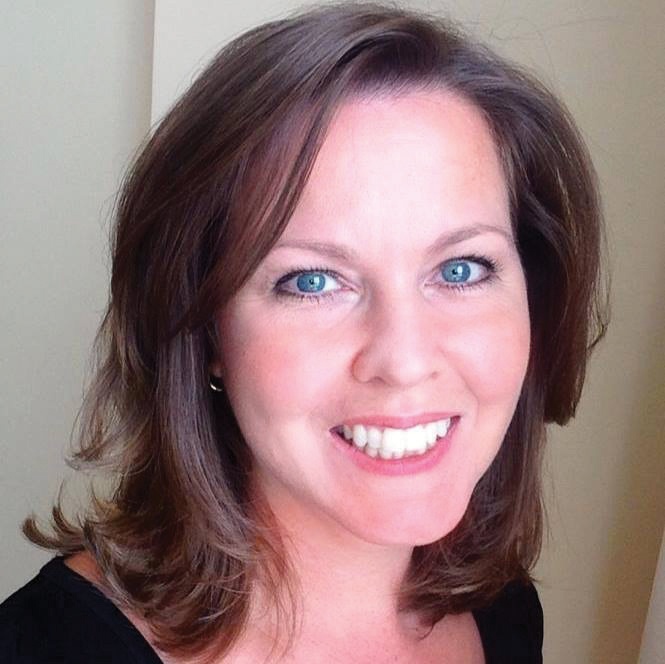 President, Stages Learning Materials